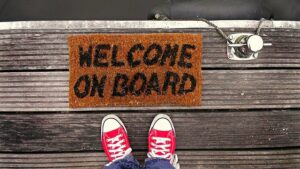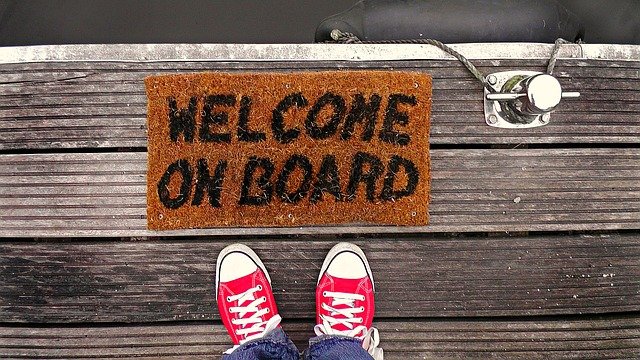 Bootlin is really happy to welcome another engineer in its team: Thomas Richard, who joined us on July 3, 2023 (missing a participation to the Embedded Linux Conference Europe by just one week!).
Thomas graduated from INSA Toulouse in 2015, and then started his embedded software engineer career at Kontron, where he worked on numerous aspects of embedded Linux system development:
Thomas developed an OpenWRT based embedded Linux OS for railway systems, including virtualization support and security features such as TPM-based secret sealing, Host Intrusion Detection System (HIDS), and Linux Security Modules (LSM)
Thomas used both Yocto and Buildroot as build systems to create custom embedded Linux systems, in particular to support VME/VPX boards.
Thomas has developed several Linux kernel drivers, for GPIOs, HDLC, UART, watchdog, and more, to address the needs of several Kontron products
Thomas has also worked on cyber-security challenges, by creating a streamlined process to merge results from different vulnerability scanners and generate comprehensive reports for customers, to allow them to keep their embedded Linux systems updated in terms of security fixes.
Thomas is joining our team located in Lyon, France, where he will work at our office with Alexandre Belloni, Grégory Clement, Théo Lebrun and Kamel Bouhara, and of course with the rest of our team in Toulouse and remote.
For more details, see Thomas' page on Bootlin.com or his LinkedIn profile.