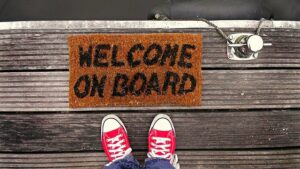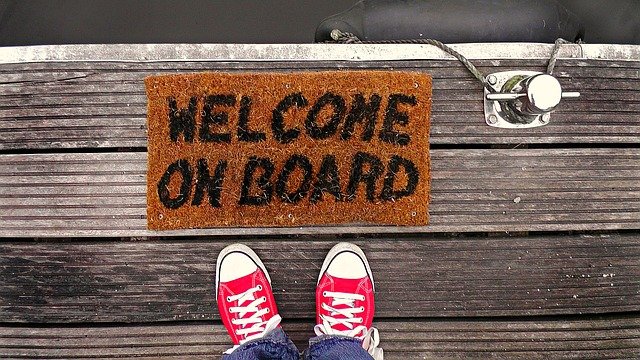 Since June 1st, we're happy to have an additional engineer in our team, Clément Léger!
After graduating from ENSIMAG in 2012, Clément spent 9 years working for Kalray, a silicon vendor company based in France, designing and producing an innovative and advanced new multi-core CPU architecture. At Kalray, Clément was in charge of porting a bootloader and the Linux kernel to this new CPU architecture, working on all aspects needed to support the CPU in the arch/ of Linux (syscalls, interrupts, exceptions, MMU, etc.) as well as developing a number of core kernel drivers such as pinctrl, irqchip, remoteproc and spimem.
In our engineering team at Bootlin, Clément will help our customer with bootloader porting, Linux kernel porting, device driver development, integration of complete Linux BSPs and more. He brings an additional significant experience in low-level kernel development and debugging to our team of experts. Clément will be working remotely from Grenoble, in tight connection with our team in Lyon.
See Clément Léger's page on our site, as well as the rest of our team.