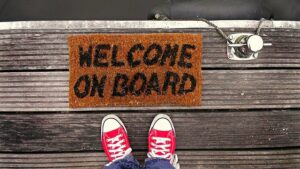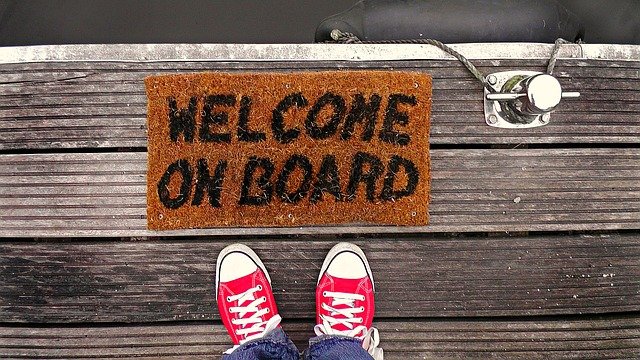 Bootlin is really happy to welcome another engineer in its team: Alexis Lothoré, who joined us on January 3, 2023.
Alexis graduated in 2016 from INSA Toulouse and built his experience on embedded systems and embedded Linux while working for Smile and then Somfy Protect. In addition to his experience on embedded Linux, Alexis has experience on micro-controller based development, with real-time operating systems such as FreeRTOS, and also has a wide knowledge around connected systems: protocols, security, robustness, evolutivity.
Alexis is now joining our team located in Toulouse, France, where he will work at our office with Hervé Codina, Paul Kocialkowski, Köry Maincent, Thomas Perrot, Miquèl Raynal, Jérémie Dautheribes and Thomas Petazzoni.
For more details, see Alexis page on Bootlin.com and his LinkedIn profile.