The FOSDEM conference will take place next week-end in Brussels, Belgium. As the biggest open-source conference event in Europe, featuring a number of talks related to embedded systems and generally low-level development, Bootlin never misses this event!

This year, Bootlin engineer Miquèl Raynal will be giving a talk Drive your NAND within Linux – Forget the word "nightmare", sharing details on the enhancements he has contributed to the Linux kernel MTD subsystem, and which are scheduled to be merged in the 4.16 Linux kernel release.
In addition to Miquèl's talk, a number of other Bootlin engineers will be attending the event: Mylène Josserand, Quentin Schulz, Antoine Ténart, Boris Brezillon and Thomas Petazzoni.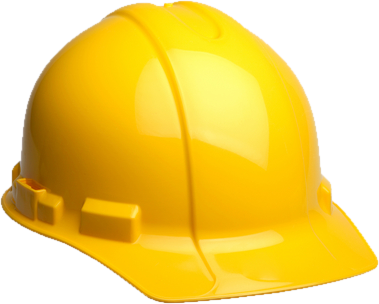 Finally, Bootlin is also sponsoring the participation of Thomas Petazzoni to the Buildroot Developers Meeting, which is a 2-day event dedicated to the development of the Buildroot embedded Linux build system. With 14 attendees, this event will have the largest number of participants it ever had. We take this opportunity to thank Google and Mind, who are sponsoring the event by providing the meeting room, lunch and social event for the attendees.