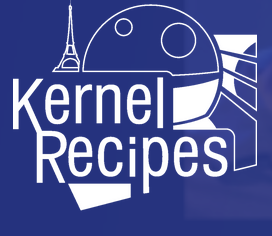 After 2 editions cancelled due to the pandemic, the famous Embedded Recipes and Kernel Recipes conferences are back: they will take place end of May and beginning of June in Paris!
Bootlin will be present at this event, with several engineers from the team participating: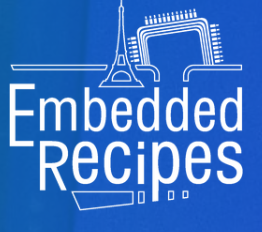 We look forward to meeting you at this event! If you want to discuss business or career opportunities with Bootlin, do not hesitate to meet Paul, Michael, Kamel or Grégory during Embedded and/or Kernel Recipes!