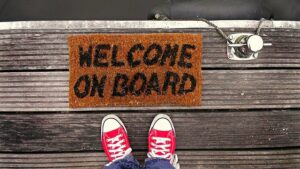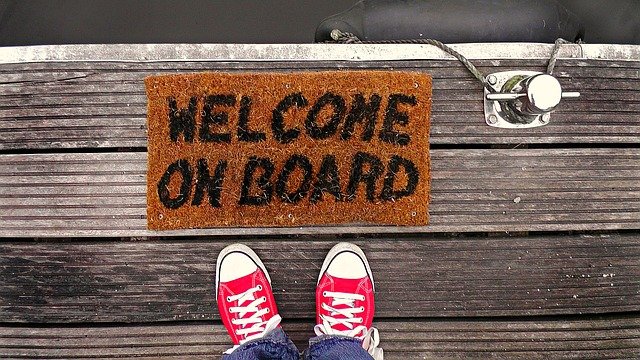 Bootlin is really happy to welcome another engineer in its team: Jérémie Dautheribes, who joined us on November 2, 2022.
Jérémie Dautheribes graduated in 2020 with a master degree in Ambiant, Mobile and Embedded Systems from the Toulouse University. After graduating, he worked at the french research institute INRIA on cache optimization for FreeRTOS multicore programs, and then in a company called EPSI where he was in charge of developing and maintaining Linux-based BSPs for i.MX6 and Tegra platforms, based on Yocto.
In addition, Jérémie has some experience in using the Rust programming language for low-level development, a skill that might prove to be useful for doing Linux kernel development in the future!
Jérémie is now joining our team located in Toulouse, France, where he will work at our office with Hervé Codina, Paul Kocialkowski, Köry Maincent, Thomas Perrot, Miquèl Raynal and Thomas Petazzoni.
For more details, see Jérémie's page on Bootlin.com and his LinkedIn profile.