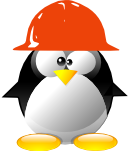 Looking for kernel and embedded Linux experts
Bootlin is looking for experienced members of the Free Software community to satisfy increasing demand for development, consulting and training on embedded Linux and on the Linux kernel.
One thing that distinguishes our positions from others is that contributing to the community will be part of your objectives.
All the details can be found on our careers page.