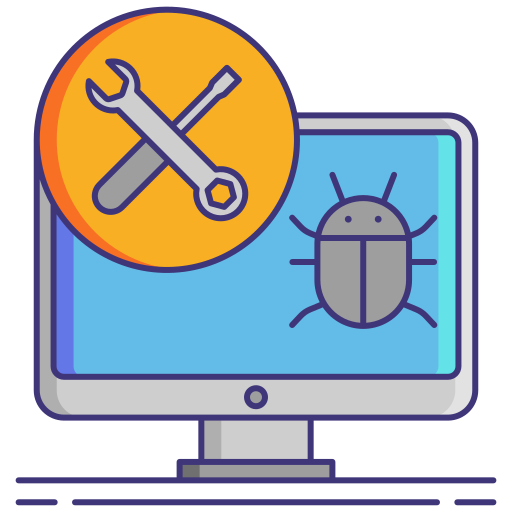 Back in November 2022, we announced the availability of a new training course titled Linux debugging, profiling, tracing and performance analysis.
At the time, this training course was still being prepared, but since then Bootlin engineer Clément Léger finished the preparation and successfully delivered the training course to a group of participants.
We are now happy to announce the availability of the training materials corresponding to this course, continuing Bootlin's long commitment of free availability of all its training materials. On the training page, you can access:
We have a public on-line session of this course planned on January 30-February 2 which is full, but we have a few seats left for the next session on March 20-23, registration available on-line.
We will of course schedule other public on-line sessions of this course this year. If you have a sufficiently large group of participants to train, we also offer private on-line and private on-site sessions.
The icon used in this blog post comes from flaticon.com.