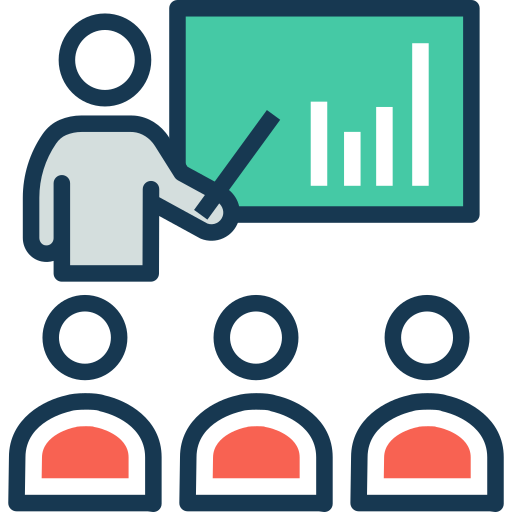 A Bootlin trainer travels to your location to deliver the training, on several consecutive days. The trainer delivers both the lectures and provides support to the participants for the practical labs.
Our costs are the same whatever the number of people to train, with a maximum of 16 participants per training session, grouped in a maximum of 8 groups for the practical labs. There is no minimum number of participants.
How to order an on-site session
To ask for a quote and register a group, please contact training@bootlin.com and tell us:
Your location
The courses you are interested in
Your preferred dates
The number of people to train
Any questions that you may have
You can also call us at +33 484 258 097.
Back to our training home page