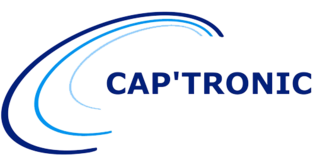 In December 2015, Bootlin engineer Alexandre Belloni gave a half-day seminar "Porting Linux on ARM" in Toulouse (France) in partnership with french organization Captronic. We published the materials used for the seminar shortly after the event.
We are happy to announce that this seminar will be given in four different cities in France over the next few months:
The seminar is delivered in French, and the event is free after registration. The speaker, Alexandre Belloni, has worked on porting botloaders and the Linux kernel on a number of ARM platforms (Atmel, Freescale, Texas Instruments and more) and is the Linux kernel co-maintainer for the RTC subsystem and the support of the Atmel ARM processors.