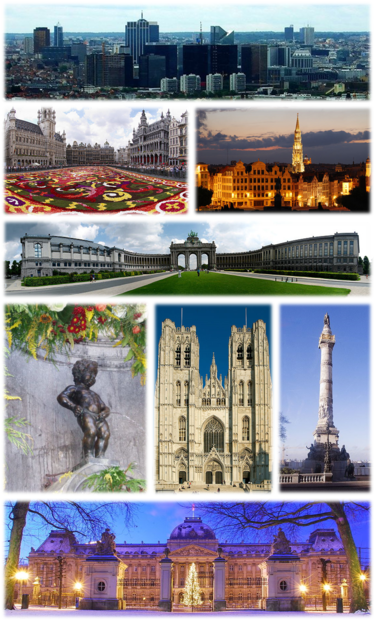 The FOSDEM is by far the largest and most vibrant open-source event in Europe. With 5000+ participants, 400+ talks in just two days, a completely free entrance with no registration required, and many topics covered, it has become over the years a major meeting event of open-source developers.
The 2015 edition will take on January 31 and February 1st in Brussels. Like most years, a specific track dedicated to embedded systems is on the schedule, called the "Embedded Developer Room". A call for participation has been published, and proposals are expected by December, 1st.
It is worth mentioning that the scope of the FOSDEM Embedded Developer Room goes much beyond Embedded Linux: it covers all types of embedded systems, including micro-controller based development, fun hacking or do-it-yourself projects, and much more. Looking at last year's schedule of the Embedded Devroom is a good way of getting a feeling of the topics that are covered.
Also, FOSDEM has many other tracks that can be interesting to embedded Linux developers: last year there was a track about Tracing and debugging, a track about Memory and Storage, a track about Hardware, a developer room about Graphics, etc.
So, save the date, and join FOSDEM 2015 in Brussels!