We are happy to announce a new Embedded Linux training course on July 7-11, in Madrid, Spain.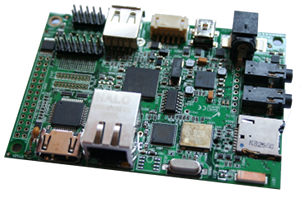 It is organized by our partners ISEE (the makers of the IGEPv2 board that we are using in this course), and Silica, a well known component is distributor who is welcoming the session in its offices in Madrid.
The course will be instructed in English by our trainer Marcin Bis.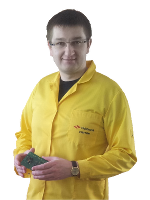 The registrations are directly handled by ISEE. See details.