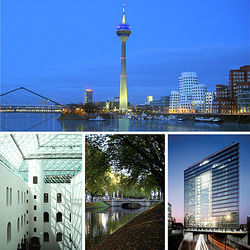 The Embedded Linux Conference Europe will take place on October 13-15 in Düsseldorf, Germany. As usual, a large part of the Bootlin engineering team will participate to the conference, with no less than 7 engineers: Alexandre Belloni, Boris Brezillon, Grégory Clement, Michael Opdenacker, Thomas Petazzoni, Maxime Ripard and Antoine Ténart.
Several of our talk proposals have been accepted, so we'll be presenting about the following topics:
In addition to this participation to the Embedded Linux Conference Europe:
Many of us will also participate to the Linux Plumbers conference, on October 15-17. It's another great opportunity to talk about topics around real-time, power management, storage, multimedia, and more.
Thomas Petazzoni will participate to the next Buildroot Developers Meeting.
As usual, we're looking forward to this event! Do not hesitate to get in touch with us if you're interested in meeting us during these events for specific discussions.