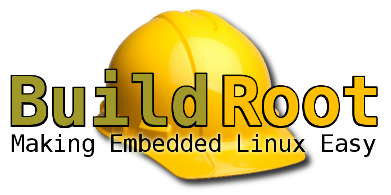 Almost exactly one year ago, we announced the availability of our training course on Buildroot. This course received very good feedback, both from our customers, and from the community.
In our effort to continuously improve and update our training materials, we have recently updated our Buildroot training course to Buildroot 2016.05, which was released at the end of May. In addition to adapting our practical labs to use this new Buildroot version, we have also improved the training materials to cover some of the new features that have been added over the last year in Buildroot. The most important changes are:
Cover the graph-size functionality, which allows to generate a pie chart of the filesystem size, per package. This is a very nice feature to analyze the size of your root filesystem and see how to reduce it.
Improve the description about the local site method and the override source directory functionalities, that are very useful when doing active application/library development in Buildroot, or to package custom application/library code.
Add explanations about using genimage to create complete SD card images that are ready to be flashed.
Add explanations about the hash file that can be added to packages to verify the integrity of the source code that is downloaded before it gets built.
The updated training materials are available on the training page: agenda (PDF), slides (PDF) and practical labs (PDF).
Contact us if you would like to organize this training session in your company: we are available to deliver it worldwide.