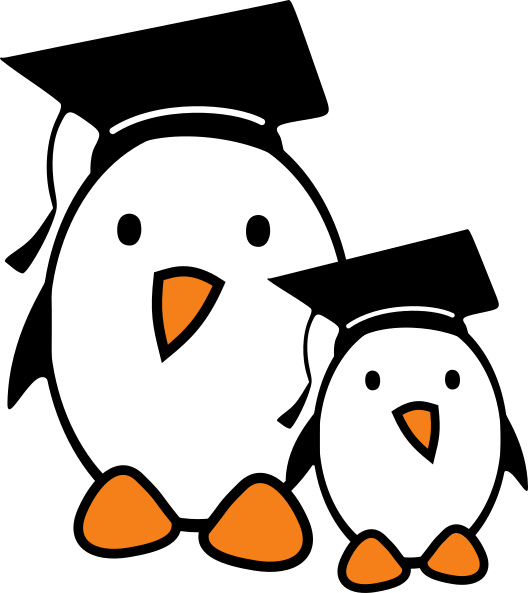 At Bootlin, we owe a lot to the Free Software community, and we're doing our best to give back as much as we can.
One way of doing that is welcoming community contributors in our public training sessions about embedded Linux, Linux kernel and Android system development organized in France. We've done that multiple times in the past, and this allowed us to meet very interesting people (who even had very valuable experience and points of view to share with the other course participants), while of course giving them extra knowledge that they can use for further contributions.
The next session in which we can offer a free seat is about Android system development, and will take place on June 20-23 in Toulouse, France. The session has a value of 1890 EUR (without V.A.T.) and includes lunch and breaks, as well as a free Beaglebone Black board with its 4.3″ LCD touchscreen cape.
This course will teach you how to modify Android to support a new embedded board (assuming that it is already supported by the Linux kernel), and how to build a real system through accessing specific hardware, customizing the filesystem and using debugging techniques.
How to apply?
You need to be a student or a contributor to a free software project, which doesn't have to be related to the embedded field, and even if your contributions are modest.
Write to award@bootlin.com before May. 30 and tell us about your contributions and your interest in the session.
Thomas Petazzoni and Michael Opdenacker will review all the proposals and will select the candidate who best stands out in terms of past contributions and/or in potential for further ones after taking the course. Bootlin reserves the right not to select any candidate if nobody actually makes a sufficiently interesting application.
The winner will be notified by June 2, and will have to be ready to travel to Toulouse and stay there the whole 4 days at her/his own expense.
Don't hesitate to apply to this free seat. In past editions, we didn't have so many people applying, and therefore you have a real chance to get selected!