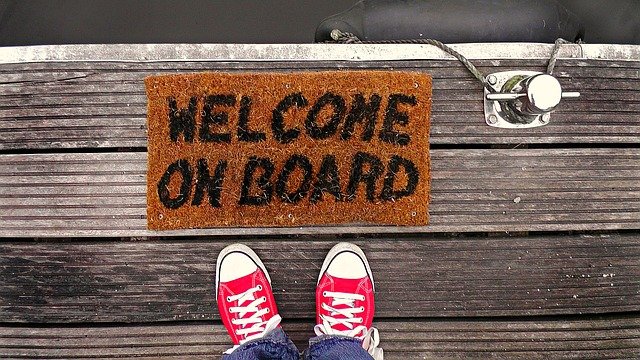 Since December 1st, 2020, we're happy to have in our team an additional engineer, Thomas Perrot, who joined our office in Toulouse, France.
Thomas brings 6+ years of experience working on embedded Linux systems, during which he worked at Intel on Android platforms, and then at Sigfox on the base stations for Sigfox's radio network. Thomas has experience working with Linux on x86-64, ARM and ARM64 platforms, with a wide range of skills: bootloader development, Linux kernel and driver development, Yocto integration, OTA updates. Thomas was also deeply involved in the strong security aspects of Sigfox base stations, with secure boot and measured boot, TPM, integrity measurement, etc. At Sigfox, Thomas was involved in all steps of the product life-cycle, from the design phase all the way to the in-field deployment, update and maintenance. Last but not least, Thomas is a Linux technologist and a free software enthusiast, who hacks some open source hardware projects on his free time. See also Thomas page on our website and his LinkedIn profile.
Thomas Perrot is joining our growing team of engineers in Toulouse, which already included Paul Kocialkowski, Miquèl Raynal, Köry Maincent, Maxime Chevallier and Thomas Petazzoni.