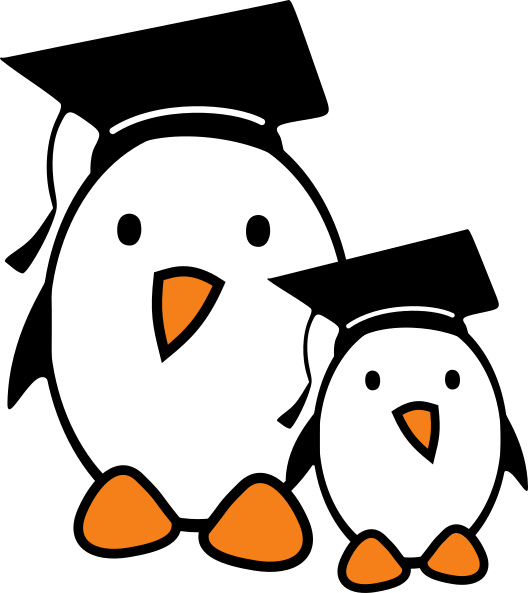 At Bootlin, we owe a lot to the Free Software community, and we're doing our best to give back as much as we can.
One way of doing that is welcoming community contributors in our public training sessions organized in France. We've done that multiple times several years back, and this allowed us to meet very interesting people (who even had very valuable experience and points of view to share with the other course participants), while of course giving them extra knowledge that they can use for further contributions.
Here are the next sessions in which we can offer a free seat:
See our Free training seats page for practical details about how to apply.
Don't hesitate to apply to this free seat. In past editions, we didn't have so many people applying, and therefore you have a real chance to get selected!