Since our previous update back in September, we continued the work to reach the goals set by our crowdfunding campaign and made a number of steps forward. First, we are happy to announce that the core of the Cedrus driver was approved by the linux-media maintainers! It followed the final version of the media request API (the required piece of media framework plumbing necessary for our driver).
Both the API and our driver were merged in time for Linux 4.20, that is currently at the release candidate stage and will be released in a few weeks. The core of the Cedrus driver that is now in Linus' tree supports hardware-accelerated video decoding for the MPEG-2 codec. We have even already seen contributions from the community, including minor fixes and improvements!
We have also been following-up on the other features covered by our crowdfunding campaign and made good progress on bringing them forward: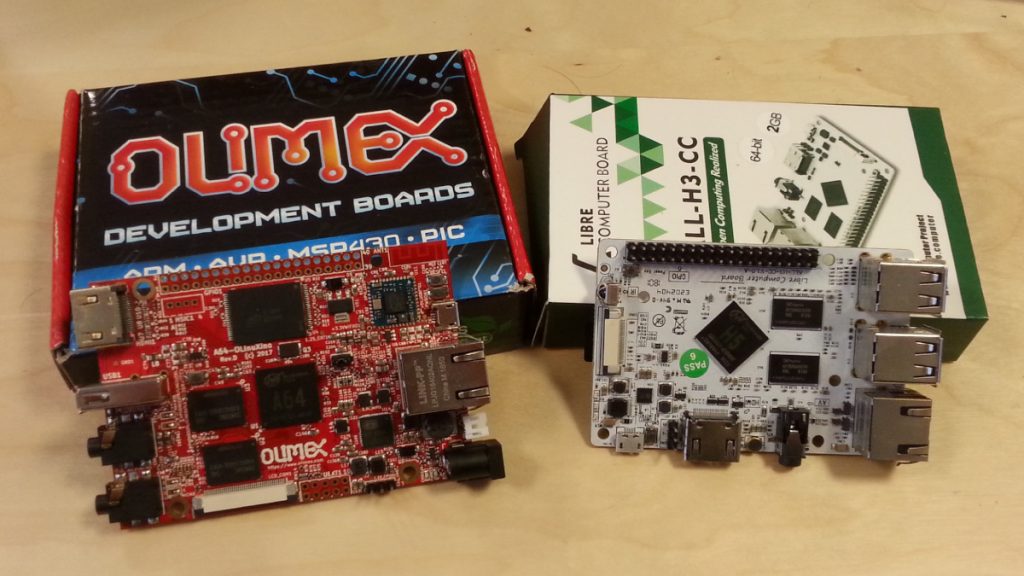 With these patch series well on their way, we are closer than ever to delivering the remaining goals of the crowdfunding campaign!