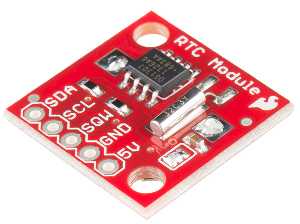 The Linux RTC subsystem supports the Real Time Clock drivers for a large number of platforms and I2C or SPI based Real Time Clocks: it contains about 140 different device drivers, plus the RTC core itself. The current maintainer, Alessandro Zummo, had unfortunately very little time to address all the patches that were sent, and many of them where usually handled by Andrew Morton, acting as a fallback for various parts of the kernel that are not enough actively maintained.
To address this lack of maintainer time, Bootlin engineer Alexandre Belloni recently became a co-maintainer of the RTC subsystem, as can be seen in this patch to the MAINTAINERS file. Alexandre has already started his work by cleaning up the patchwork instance listing all the pending RTC patches, reducing the number of pending patches from 2843 to 436, actively applying new patches being posted, and reviving old patches that never got any attention.
Up to the 4.1 release included, RTC patches will flow to Linus Torvalds through Andrew Morton, but starting from Linux 4.2, Alexandre will start sending his pull requests directly to Linus.