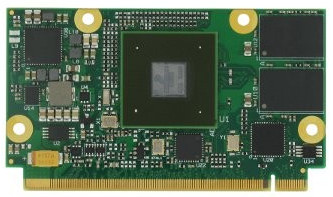 Amongst the multiple customer projects we are currently working on that rely on i.MX6 based platforms, one of them is using the SECO i.MX6 µQ7 System on Module as its heart. Unfortunately, the SECO Linux BSP relies on old U-Boot and Linux kernel releases, which we didn't want to use for this project.
Therefore, Bootlin engineer Boris Brezillon has ported the mainline U-Boot bootloader on this platform, and contributed the corresponding patches. These patches have been merged, and the support for this platform is now part of the 2015.04 U-Boot release. To build it, simply use the secomx6quq7_defconfig configuration.
The work behind these patches was funded by ECA Group.