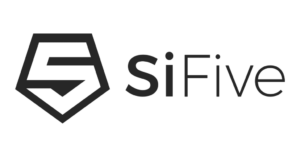 A few months ago, we started supporting SiFive in their effort to maintain and improve the Yocto support for their RISC-V processors and platforms. The Yocto support for SiFive platforms is divided into two layers:
These layers allow to build ready-to-use Yocto images for the Qemu RISC-V 64-bit emulation, the HiFive Unleashed and HiFive Unmatched development boards.
As part of our work on the Yocto support for SiFive platofrms, we have already published three new releases of these layers: 2022.06, 2022.08 and 2022.10. In this blog post, we review the main highlights of those releases.
Continue reading "Updated Yocto support for SiFive RISC-V platforms"