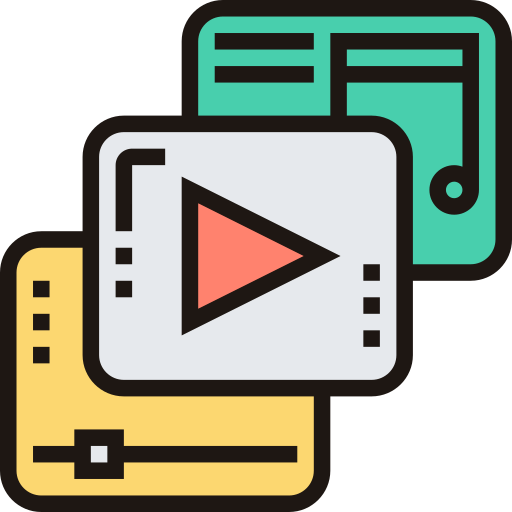 We are very happy to announce the availability of a new training course in our portfolio: Embedded Linux audio.
Over the past years, Bootlin has helped more and more of its customers with numerous audio aspects on embedded Linux systems: development of Linux kernel drivers for audio components, description of audio hardware in Device Tree, support of unusual audio hardware setups, integration of user-space audio frameworks and servers such as PipeWire, and more. We have seen an interest from our customers and the broader community in getting trained on those topics, so we have built a brand new training course covering the following:
Digital Audio Representation
Audio hardware
Linux kernel ASoC subsystem
Linux kernel helpers for audio
Audio routing
More kernel audio components
Audio troubleshooting and debugging
User-space configuration for audio hardware
User-space configuration for audio controls
User-space APIs to play and capture audio
PipeWire
GStreamer
The detailed agenda of course is available for on-line sessions (4 half-days of 4 hours each) and on-site sessions (2 days). As usual with Bootlin, our training materials will be published for free under an open-source license in the next few weeks.
This course has been developed and is taught by Bootlin expert Alexandre Belloni.
We have a first public on-line session scheduled on September 11-14 2023, with a possible extra session on September 15. Sessions take place from 2 PM to 6 PM UTC+2 on each day. Seats are offered at 619 EUR per participant, with a discount at 519 EUR per participant under conditions. You can book your seat now, beware that only 12 seats are available.
This new training course is the 9th training course we offer in our portfolio, with all courses centered around embedded Linux development. We aim at developing more of those specific courses in the next few years, to continue to help engineers working on embedded Linux grow their skills and expertise.