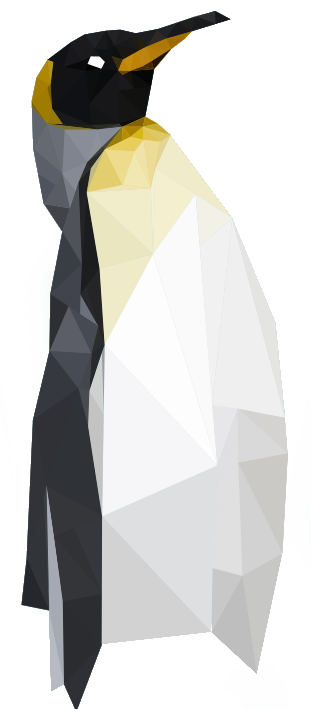 With the 4.18 released last Sunday which needed an rc8 to mature, we take a bit of time to review our latest contributions.
As always, LWN.net did an interesting coverage of this release cycle merge window, highlighting the most important changes: the first half of the 4.18 merge window and the rest of the 4.18 merge window. For 4.18 only, Bootlin contributed a total of 190 patches, which puts us at the 13th place in the ranking of most contributing companies according to KPS.
Also according to LWN statistics, Bootlin's engineer Alexandre Belloni is the 9th most active developer in terms of changed lines for this release with a total of 6801. We see the first contribution of Paul Kocialkowski, our intern working on Allwinner VPU driver, as a Bootlin team member. Finally, we're proud to see the Linux kernel's NAND subsystem welcoming Miquèl Raynal as a co-maintainer.
The main highlights of our contributions are:
For Marvell platforms:
In the MTD subsystem:

Boris Brezillon contributed the new spi-mem layer, to rework how SPI memories are supported, and allow to use regular SPI controller drivers not only for regular SPI devices, but also for SPI NOR and SPI NAND memories. See our detailed blog post on this topic,
Miquèl Raynal contributed a few error path fixes,

For Microsemi Ocelot platforms:
For Allwinner platforms:
For RTC subsystem, Alexandre Belloni fixed a race condition that could happen in the probe function of a few drivers and made a few drivers define a range of supported dates,
Alexandre Belloni also contributed a fix for Cadence MACB Ethernet controller driver that was crashing on the AT91RM9200 since December 2017,
For OV5640, Maxime Ripard contributed a handful of fixes and Mylène Josserand contributed the support for light frequency control,
For Cadence hardware IPs:
Bootlin engineers are not only contributors, but also maintainers of various subsystems in the Linux kernel, which means they are involved in the process of reviewing, discussing and merging patches contributed to those subsystems:
Maxime Ripard, as the Allwinner platform co-maintainer, merged 38 patches from other contributors
Boris Brezillon, as the MTD/NAND maintainer, merged 76 patches from other contributors
Alexandre Belloni, as the RTC and Microsemi maintainer and Atmel platform co-maintainer, merged 32 patches from other contributors
Grégory Clement, as the Marvell EBU co-maintainer, merged 17 patches from other contributors
Here is the commit by commit detail of our contributions to 4.18:
Alexandre Belloni (63):
Antoine Tenart (28):
Boris Brezillon (25):
Gregory CLEMENT (6):
Maxime Chevallier (2):
Maxime Ripard (26):
Miquel Raynal (21):
Mylène Josserand (12):
Paul Kocialkowski (1):
Quentin Schulz (4):
Thomas Petazzoni (2):