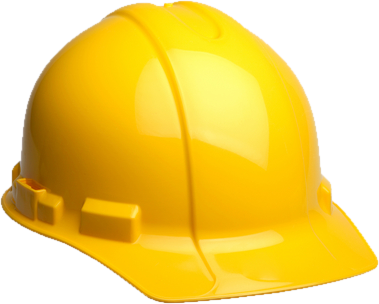 Bootlin has been for many years a key contributor to the Buildroot project, a very popular embedded Linux build system. A few years ago, we decided to share our Buildroot expertise by creating a corresponding training course: Embedded Linux development with Buildroot, for which the training materials are freely available, under a Creative Commons license.
We have recently updated this training course up to Buildroot 2019.02, which is the latest "long term support" release of the project. Both the lectures and practical labs have been updated to this Buildroot version.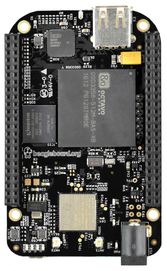 In addition, the board used in the course has been changed to the BeagleBone Black Wireless, instead of the BeagleBone Black, which is no longer easily available. The practical labs were updated accordingly, and we now use the USB device interface to provide network connectivity between the development PC and the embedded target.
This 3-day Buildroot training course can be delivered on-site at your location, anywhere in the world. See our cost and registration page for more details.