Note: these internship positions have been filled. We can only accept new interns from mid-June 2020 on. Don't hesitate to apply if you are interested.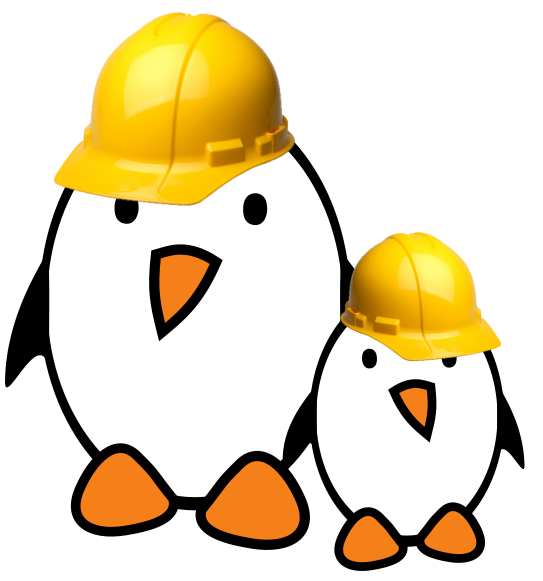 For 2020, Bootlin proposes five internship topics, this time open to all students from the European Union, studying in European Universities.
All these topics will give you an opportunity to make substantial (and very useful!) contributions to an open-source project.
Here are the details about our internship topics:
As you can see, all these topics propose both a challenging technical opportunity, but also require strong interaction with the community of users and developers of free and open-source software used in embedded projects.
More details are available in the descriptions. The internships can start from February 2020, for a minimum duration of 4 months. These internships will take place either in our offices in Toulouse, Lyon or Orange, in France, depending on the topics. These internships are open to all students from the European Union.
For all questions about our internships, please contact jobs@bootlin.com