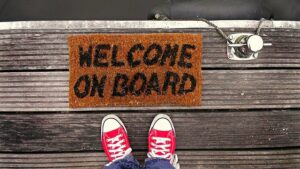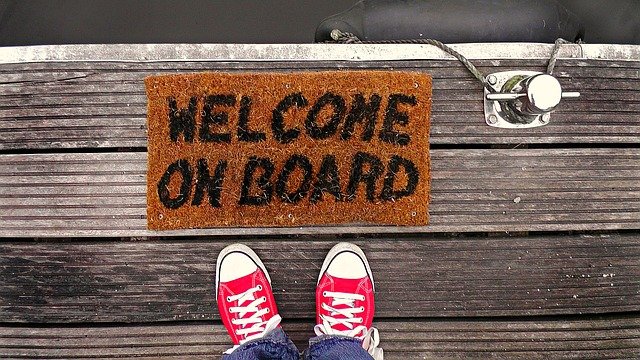 We are pleased to welcome two additional engineers to our team based in Toulouse, France: Romain Gantois and Louis Chauvet.
Romain Gantois graduated from ISEP and completed his final internship at Bootlin during which he developed and published Snagboot, the generic and open-source board recovery and reflashing tool, and worked on an upstream Linux kernel driver for a Qualcomm Ethernet switch (patches will be submitted soon!). Following this internship, Romain is joining our team as a full-time embedded Linux and Linux engineer.
Louis Chauvet graduated from INSA Toulouse. He completed his final internship abroad, during which he worked on developing in Rust, in particular the development of Linux kernel drivers in Rust. Louis is also joining us as a full-time embedded Linux and Linux kernel engineer.
Both Romain and Louis are experienced Linux users and developers, with a solid education in low-level and embedded systems development. They will help us address more embedded Linux projects from our customers on a wide variety of topics, and are already benefiting from our training courses and the interaction with our senior engineers to quickly gain even more knowledge and experience.
Once again, welcome Romain and Louis!