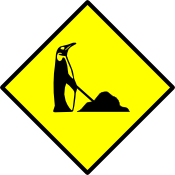 For the French speaking readers, we are looking for a graduate engineer to open a new office in Toulouse, France.
All the details are available on our French blog.
This job is not only open to French applicants. Everyone ready to relocate in Toulouse is welcome, but we need someone with a good command of the French language. This will be needed to serve local customers.