Upcoming sessions
No session planned in this location at the moment.
Contact: training@bootlin.com, phone: +33 484 258 097.
See also the other public sessions that we organize, in the same and in other locations. We can also organize a session at your own location.
Course details
Advanges of our public sessions
Here are the advantages of joining a Bootlin public session:
Number of participants limited to 10
One PC and embedded board per participant
(you are not asked to work with another participant)
Embedded board given away to each participant
Objectives and target audience
The Yocto Project provides an integrated environment to develop and debug custom embedded Linux systems, similar to the commercial embedded Linux development environments.
This course targets engineers who wish to use the Yocto Project and OpenEmbedded to develop their systems, matching their exact requirements, and supporting their particular hardware. Of course the Yocto Project and OpenEmbedded take care of most of the generic details, leveraging the experience of other community developers compiling the common Open Source blocks and supporting well known hardware platforms.
At the end of this course, you will be ready to use the Yocto Project to develop your own embedded Linux system and the applications running on it.
Outline
Here are the main topics that we cover:
Understanding the Yocto Project
Using it to build a root filesystem and run it on your target
Writing and extending recipes
Creating layers
Integrating your board in a BSP
Creating custom images
Application development with an Eclipse SDK
See the detailed agenda.
Training materials
All the training materials that we use during this course are freely available. Before the session, you can then check that they correspond to your needs.
Practical labs
Labs are performed an embedded ARM board. Both the BeagleBone Black and the STM32MP157D-DK1 Discovery boards are supported. You will use such a board to boot the root filesystems that you build with the Yocto Project, and to run and debug the custom applications compiled with it. This experience will be useful for dealing with any type of board.
Each lecture in our course is followed by a practical implementation, representing 50% to 60% of the whole course time.
The electronic board is yours to keep at the end of the session. Even long after the course, this allows you to continue to learn and experiment using a well known working base. You can even use your board and what you created during the course to develop your own prototypes.
The BeagleBone Black makes a powerful and versatile platform to develop your own prototypes. It also offers very complete connectivity. This board will allow you to develop all kinds of mobile multimedia system prototypes. You will even be able to use it as a lightweight desktop or server!
Prerequisites
Participants need to be familiar with the UNIX or Linux command line interface. Those who aren't are asked to do some self training on the topic, for example by using our training materials. This way, they won't waste time during practical labs because of issues using the operating system environment.
Customer feedback

Bootlin has proven time and again that their expertise in Linux trainings is unparalleled. Not only were the already existing trainings invaluable for training of our personnel, but they were also willing to adapt and reintroduce new trainings, custom tailored for our needs.

Nikola Jelić – Zuehlke Engineering
By the way, you can also see evaluations from previous sessions. In the same way we are transparent with our training materials, we share all the evaluations that we collect, not only the best ones.
Language
See the list of sessions on top of the page to check in which oral language each session will be given.
The training materials are available only in English language.
Trainers
All our trainers spend most of their time on customer projects or on Open Source projects. Our engineer will therefore have solid on-the-job experience to share.
For further details about our trainers, see our trainers page.
Address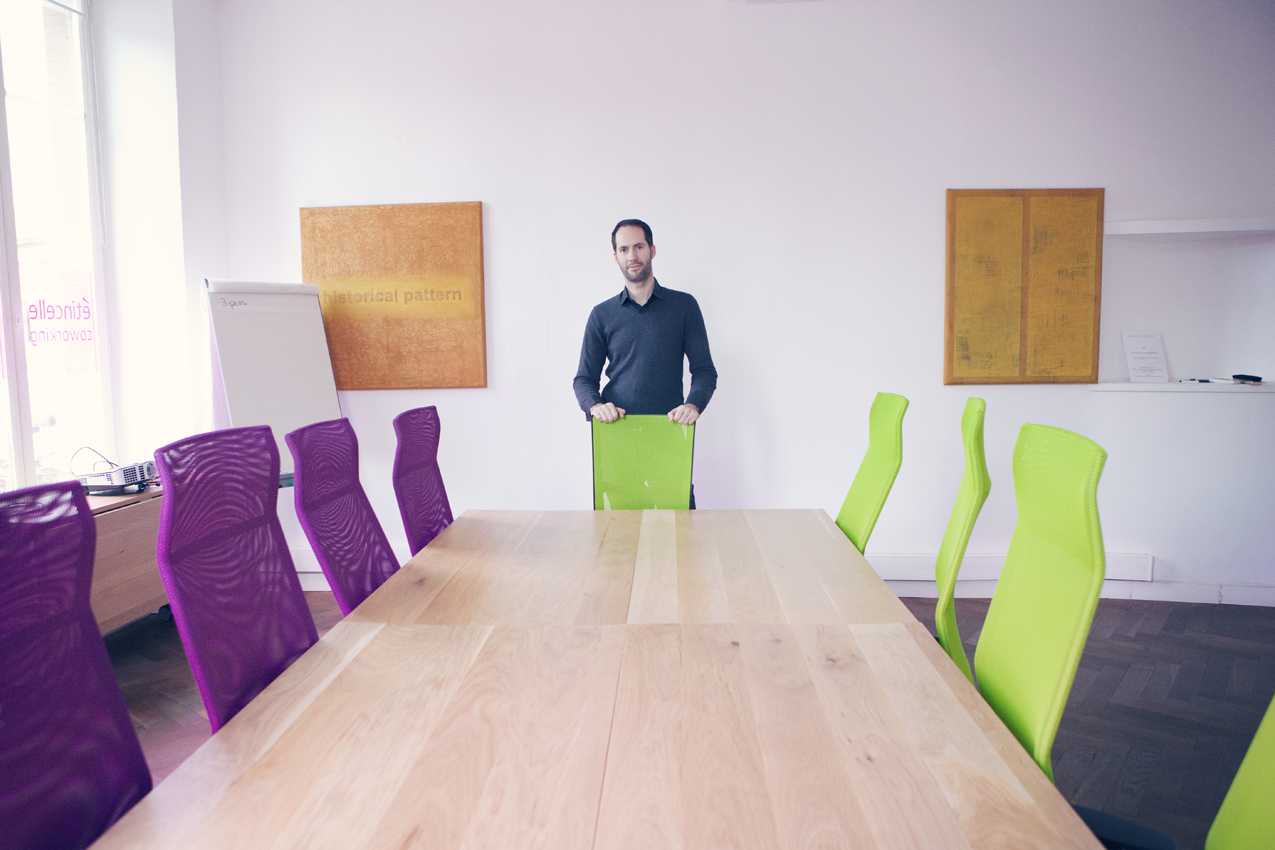 This training session will happen in the facilities of Etincelle Coworking, 2 rue d'Austerlitz (map in the city center of Toulouse, France. This location is about 200m away from the Jean Jaurès underground station, at the intersection of lines A and B. A parking lot for more than 800 vehicles is nearby on the "allées Jean Jaurès" street. The central train station is 1 underground station away or 15 minutes by foot. There is an airport shuttle stop at 300m. If you are coming from outside Toulouse, you can find accommodation in many different hotels in the area.
You can reach Toulouse:
By plane. The Toulouse Blagnac airport has good connections with Europe's main hub airports. In particular, there is an Air France flight to an from Paris every 30 minutes. EasyJet also offers cheap flights to Toulouse. A shuttle connects the airport to the city center every 20 minutes.
By train. There are direct trains from Paris (5 hours), Bordeaux (2 hours), Montpellier (2 hours) and Lyon (5 hours)
Schedule
This course is 3 days long, each day from 9:00 am to 6:00 pm. If some participants have to leave earlier on the last day, we can make sure that all key lectures and labs are complete by 4:00 pm on that day.
Cost
Our rate includes the course, laptop rental, lunch as well as morning and afternoon breaks. Each participant walks away with his own electronic board.
Note that dinner, breakfast, accommodation, and traveling costs are not included in our price. Each participant will have to pay for such expenses by themselves.
Registration
To pre-register one or several individuals, please contact training@bootlin.com and tell us the dates and location of the session you are interested in.
We will then send you a registration form to collect all the details we need to send you a quote.
You can also ask all your questions by calling +33 484 258 097.
If the emergency of training needs matters more than the costs, or if you have enough people to train, you may also consider ordering an on-site session. You can then choose the date and location, according to the availability of our trainers.
Questions and answers
Q: May I leave a little earlier on the last day?
A: Yes, it's possible. The agenda makes sure most important topics are covered by 3:00 pm on the last day. Anyway, we can still keep you busy until 6:00 pm.
Q: Do I have to pay training expenses ahead of time?
A: With most companies, this is not needed, and this makes last minute registrations quick and easy. We just need a formal commitment from you (a Training Convention for French customers, or a purchase order for other customers).
Q: The session is just in a few days. Isn't it too late to register?
A: Not necessarily, if there are still seats left. We can process your request quickly if your company can make a decision quickly too.
Q: I am quite new to Linux. Won't I get lost if I register?
A: It's true that our courses require basic skills in the Unix/Linux command line. Some self training with our Unix command line slides will definitely make you more productive during the sessions. However, lots of Linux beginners have already done all right without this, thanks to our help during the courses and thanks to our command memento sheet.
Further details about our courses
Yocto Project and all related marks and logos are registered trademarks of The Linux Foundation. These training services are not, in any way, endorsed by the Yocto Project or by The Linux Foundation.