Learn how to measure and optimize boot time on an embedded Linux system, from the bootloader to the applications.
Course details
Duration: 3 days / 24 hours (on-site) – 4 half days / 16 hours (on-line)
Written language: English
Available oral languages: English and French.
Contact: training@bootlin.com, phone: +33 484 258 097.
Public online sessions
Type
Dates
Time
Duration
Expected
trainer
Cost and registration
Linux boot time (agenda)
Oct. 25, 26, 27, 28, 2021
+ extra session on Oct 29 if needed
14:00 – 18:00 (Paris time, UTC+2)
16 h
Michael Opdenacker
Early: 519 EUR*
Regular: 619 EUR*
Register
*The price is excluding VAT. Eventbrite charges VAT, except for businesses in the European Union outside of France if they provide valid company information and VAT number to Evenbrite at registration time.
If you are unable to register through Eventbrite, do not hesitate to contact us, we will be able to provide a training contract and offer alternative payment methods.
See details about our on-line sessions.
Dedicated online sessions
We can also propose private online sessions. This way, you can choose the dates and times that best suit the needs and availabilities of your teams.
Public sessions
No public session planned at the moment.
On-site sessions
We can also send a trainer to train your engineers at your own location, anywhere in the world (we have taught classes on all continents). See how to register.
Objectives and target audience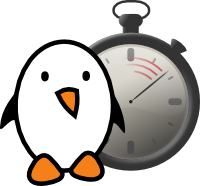 This course targets engineers who wish to reduce the boot time of their embedded Linux systems.
At the end of this course, you will be familiar with time measuring tools and techniques, as well as with optimizations and configuration options applicable to each component of your system.
Outline
Here are the main topics that we cover:
Measuring boot time
Reducing user space boot time
Reducing kernel boot time
Bootloader optimizations
See the detailed agenda.
Bootlin's expertise in embedded Linux boot-time reduction
Bootlin engineers have worked on multiple projects to reduce boot-time on embedded Linux systems. Here are just a few examples:
Fast booting splashscreen on a system with an ARM SoC from Maxim Integrated
Optimizing the startup time of system with a Qt interface and reading of large ROM contents, with a Microchip at91sam9263 SoC
Development of quick boot demos on Microchip SAMA5D3
Boot time reduction and implementation of U-Boot Falcon boot mode, on a system based on a SolidRun i.MX6 System on Module
File system performance and mounting time benchmarks on flash storage
It is this experience and expertise that Bootlin is sharing through this training course.
Training materials
All the training materials that we use during this course are freely available. Before the session, you can then check that they correspond to your needs.
Practical labs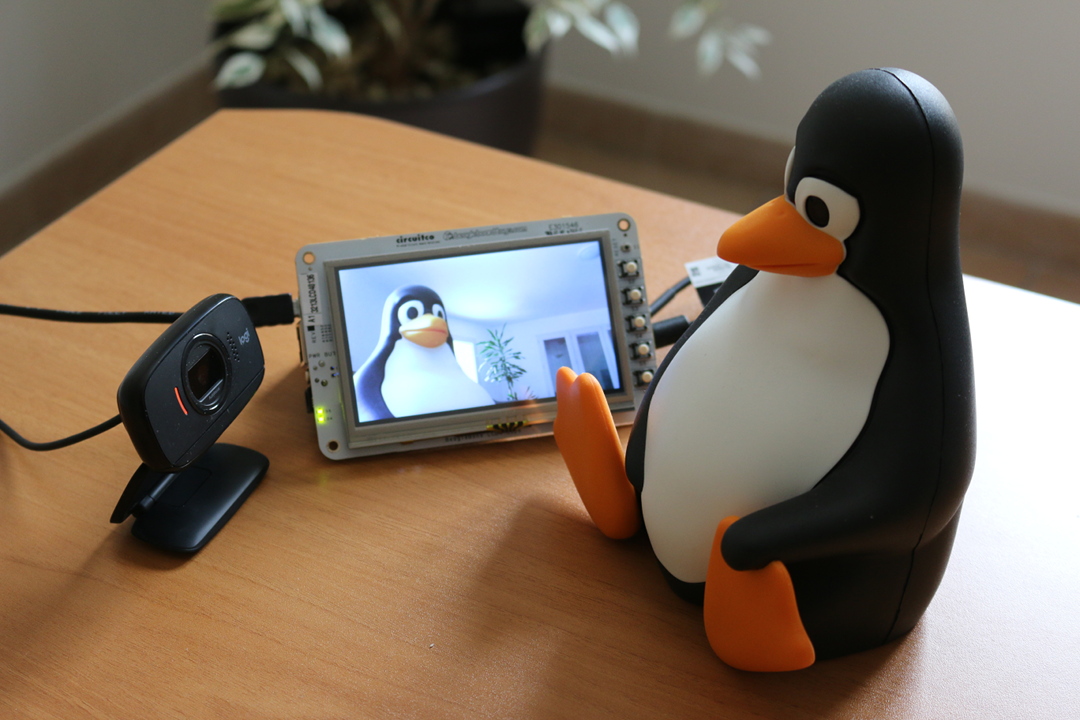 Each lecture in our course is followed by a practical implementation, representing about 75% of the whole course time.
The system you will try to optimize is built on the BeagleBone Black ARM board), with an LCD touchscreen cape, and using a USB webcam. The root filesystem is built with Buildroot, and the goal is to display the video grabbed by the webcam as quickly as possible after power on. Each lab will let you measure and optimize the time impact of all the components of the system: the toolchain, the video player application, system initialization scripts, the filesystem, the Linux kernel and the U-Boot bootloader.
Prerequisites
Participants need to be familiar with the UNIX or Linux command line interface. Those who aren't are asked to do some self training on the topic, for example by using our training materials. This way, they won't waste time during practical labs because of issues using the operating system environment.
Customer feedback

Bootlin has proven time and again that their expertise in Linux trainings is unparalleled. Not only were the already existing trainings invaluable for training of our personnel, but they were also willing to adapt and reintroduce new trainings, custom tailored for our needs.

Nikola Jelić – Zuehlke Engineering
By the way, you can also see evaluations from previous sessions. In the same way we are transparent with our training materials, we share all the evaluations that we collect, not only the best ones.
Further details about our courses